Imply IT is the leader in ADSL, VDSL, FIBRE Internet, Mobile Data and Website Hosting Solutions.
When it comes to the web, we've got you covered. Our ADSL and VDSL is speedy and our Fibre is even faster (up to 1000 Mbps). Should you require us getting your Telkom line set up or want to move your website hosting to us, we can assist with those details out for you too.
On the hosting front we've got easy, flexible cloud-based as well as shared and private options each is available in packages designed to suit your needs.
As for resellers, our Virtual ISP reseller programme means that you will be able to grow your
IT business, please contact us here resellers@implyit.co.za
Our Partners for connectivity
ADSL & VDSL
Link Africa Fibre
Dark Fibre
Dimension Data Metro Fibre
Telkom Metro Ethernet
Dedicated Wireless Links
MTN Data Mobile LTE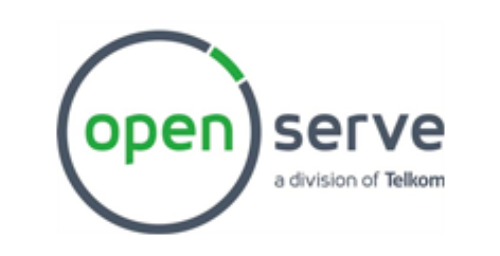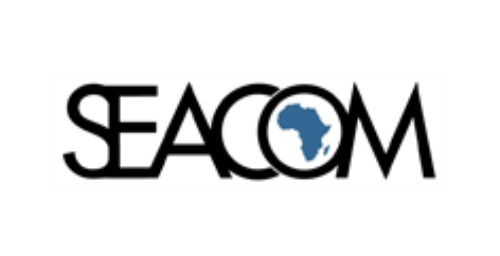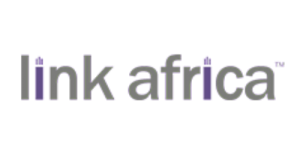 Imply IT is a Platinum Provider of Internet Solutions who are the leading tier one international network in South Africa. Internet Solutions are the market leaders in internet access services.